copy of PC desktop application license for Genius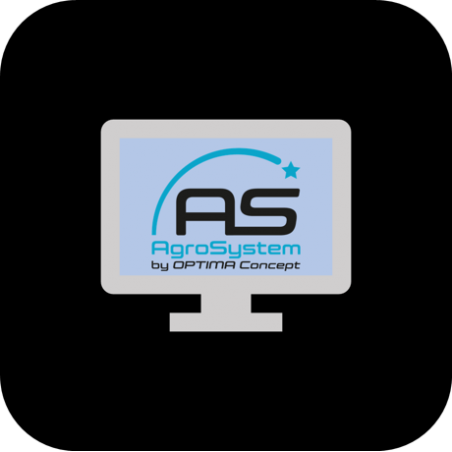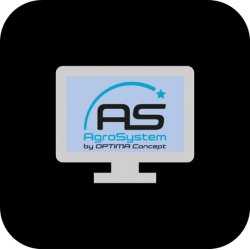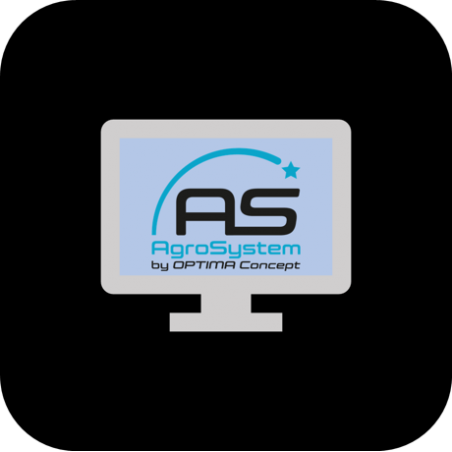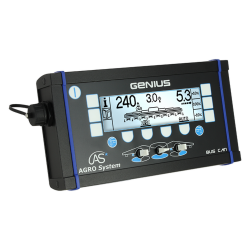 You might also like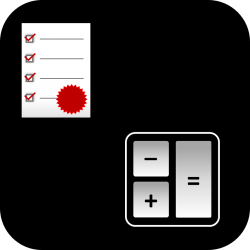 PC Office Application Licence for Genius
By using our traceability software, you can prepare your treatment schedule in advance. This makes it easier to follow your daily programme and avoid forgetting any plots or duplicating work. The Genius has the ability to transmit all the information on the treatments carried out to our traceability software via the USB interface. In addition to keeping track of it, the desktop application also allows you to extract accurate tracking information through reporting.
To ensure that your Genius does not already have this licence, enter your serial number in the box below the price.
To install an update on your Genius, the device must be returned.
For more information, please contact us at 03.91.801.701.