Electronic Gauge License for Genius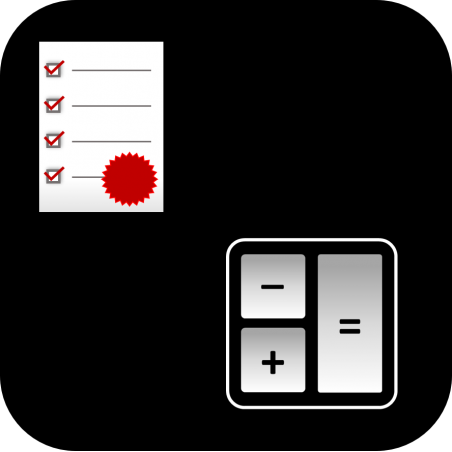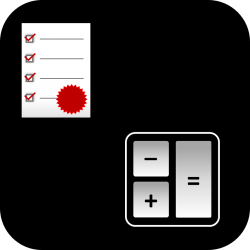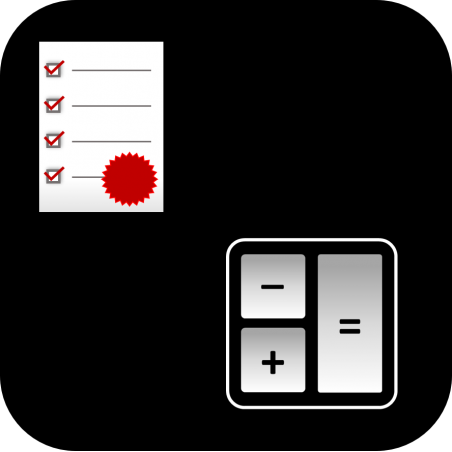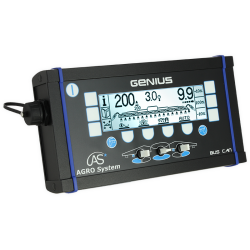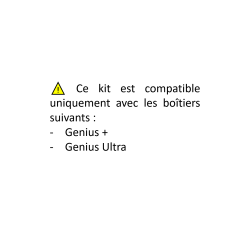 You might also like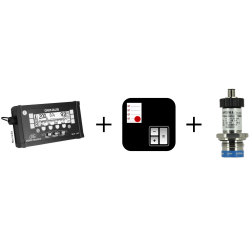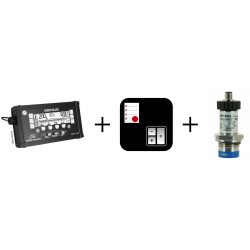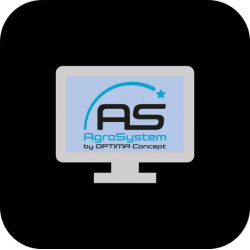 Electronic Gauge License for Genius
This specially designed electronic gauge licence will allow you to manage tanks up to 2 metres deep with ease through the Genius interface and its historical carousel menu giving quick access to information. With this option, you will be able to accurately measure information about your tank. You can also benefit from features such as simultaneous volume display (L), direct access control of the fill stop valve, tank management with automatic fill stop and the diagnostic menu, which can be accessed at any time. 
To ensure that your Genius does not yet have this licence, enter your serial number in the box below the price.
To install an update on your Genius, the device must be returned.
For more information, please contact us at 03.91.801.701.